events · Motion Design
Imagination is the first step, design is the second
Take a peek into our most recent brand building and marketing campaign.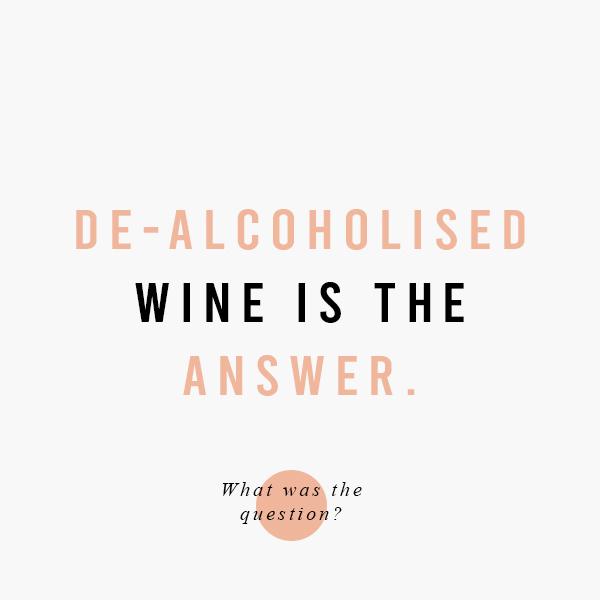 branding · illustration
marketing done right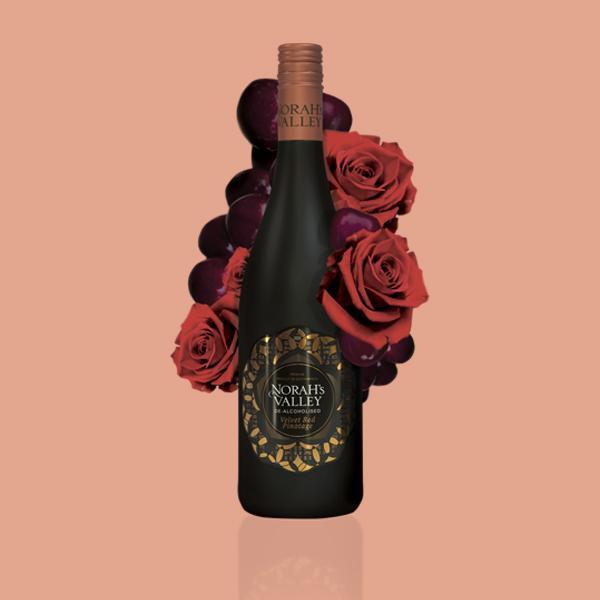 Our most recent expo in Cape Town, with Norah's. Have a look at how we changed their approach and the maginifent results thereof.
art direction · products
AFRIDERM SKINCARE
Changing the website, adding videos and creating content was is an absolute must to promote good skincare. See how we did it.
WHO WE ARE AND WHAT WE DO
MAKE IDEAS TANGIBLE
We're known for our data-driven results and head-turning creatives in digital marketing, we're focused on your brand and look to build long term relationships where you can trust us for everything from strategy to creatives and even if you want a cup of coffee, we've got the best house blend just for you.
We have a massive collection of skills and experience with our team in order to provide branding, marketing, advertising, and multimedia as well as websites. Our process consists of communication, more communication, and research in order to deliver expert results, catered to your vision.
Your company needs a personality, and that's where we come in. A brand communicates a specific product or service to a niche audience. We use specialized resources in order to find that voice and make your company more 3 dimensional.
We are currently in the digital revolution, everything is online! Through research, SEO, E-Commerce, and strategic planning we communicate your brand online, making it viral.
Marketing is experimenting with illusions, taking risks, breaking rules, making mistakes & having fun. Having a smart idea is just not adequate but marketing those smart ideas in a unique way is. We separate you from the rest, find your audience and communicate it diligently.
Your website is the face of your brand. We have developers with a keen eye for the details in order to assure that face is flawless.
OUR LOVELY CLIENTS
BRANDS WE LOVE
We're the creatives, the innovators, the ones who know exactly what your brand needs to be above the rest, We're your perfect partner, with our quality services and result-driven strategies, we've got everything you've been missing.
From minimalist to quirky and funky, we have worked with various brands to meet their visions out to the world. We have developed a unique relationship with each of these brands, and continue to maintain that relationship. We believe in sustainable relationships and connections in order to provide the results you are looking for.