BRANDING · DIGITAL MARKETING
Crafting Beautiful Experiences.
Elevating Wine Experiences, Alcohol-Free with brand building and marketing campaign.
branding · Web development
Elevating Ideas to the Next Level.
Discover the "Untold Beauty Secrets" with naturally curated formulas originated from India's deep-rooted❤
MARKETING · web development
Excellence in Every Pixel.
AFRIDERM® is a pioneering lifestyle concept for dark skin empowering women to 'LOVE THE SHADE OF YOUR SKIN' because 'YOU ARE BEAUTIFUL…'
brand direction · global marketing
Innovative Solutions, Exceptional Results.
Encompassing high quality in products to deliver an exceptional experience to customers with a long lasting commitment.
WHO WE ARE AND WHAT WE DO
We're known for our data-driven results and head-turning creatives in digital marketing. We're focused on your brand and look to build long-term relationships where you can trust us for everything from strategy to creatives and even if you want a cup of coffee, we've got the best house blend just for you. Our creative digital marketing agency will help you at every step
We have a massive collection of skills and experience with our team in order to provide branding, marketing, advertising, and multimedia as well as websites. Our process consists of communication, more communication, and research to deliver expert results, catered to your vision.
Your company needs a personality, and that's where we come in. A brand communicates a specific product or service to a niche audience. We use specialized resources in order to find that voice and make your company more 3 dimensional.
We are currently in the digital revolution, everything is online! Through research, SEO, E-Commerce, and strategic planning we communicate your brand online, making it viral.
Marketing is experimenting with illusions, taking risks, breaking rules, making mistakes & having fun. Having a smart idea is just not adequate but marketing those smart ideas in a unique way is. We separate you from the rest, find your audience and communicate it diligently.
Your website is the face of your brand. We have developers with a keen eye for the details in order to assure that face is flawless.
OUR LOVELY CLIENTS
We're the creative digital marketing agency, the innovators, the ones who know exactly what your brand needs to be above the rest. We're your perfect partner, with our quality services and result-driven strategies, we've got everything you've been missing.
From minimalist to quirky and funky, we have worked with various brands to meet their visions out to the world. We have developed a unique relationship with each of these brands, and continue to maintain that relationship. We believe in sustainable relationships and connections to provide the results you are looking for.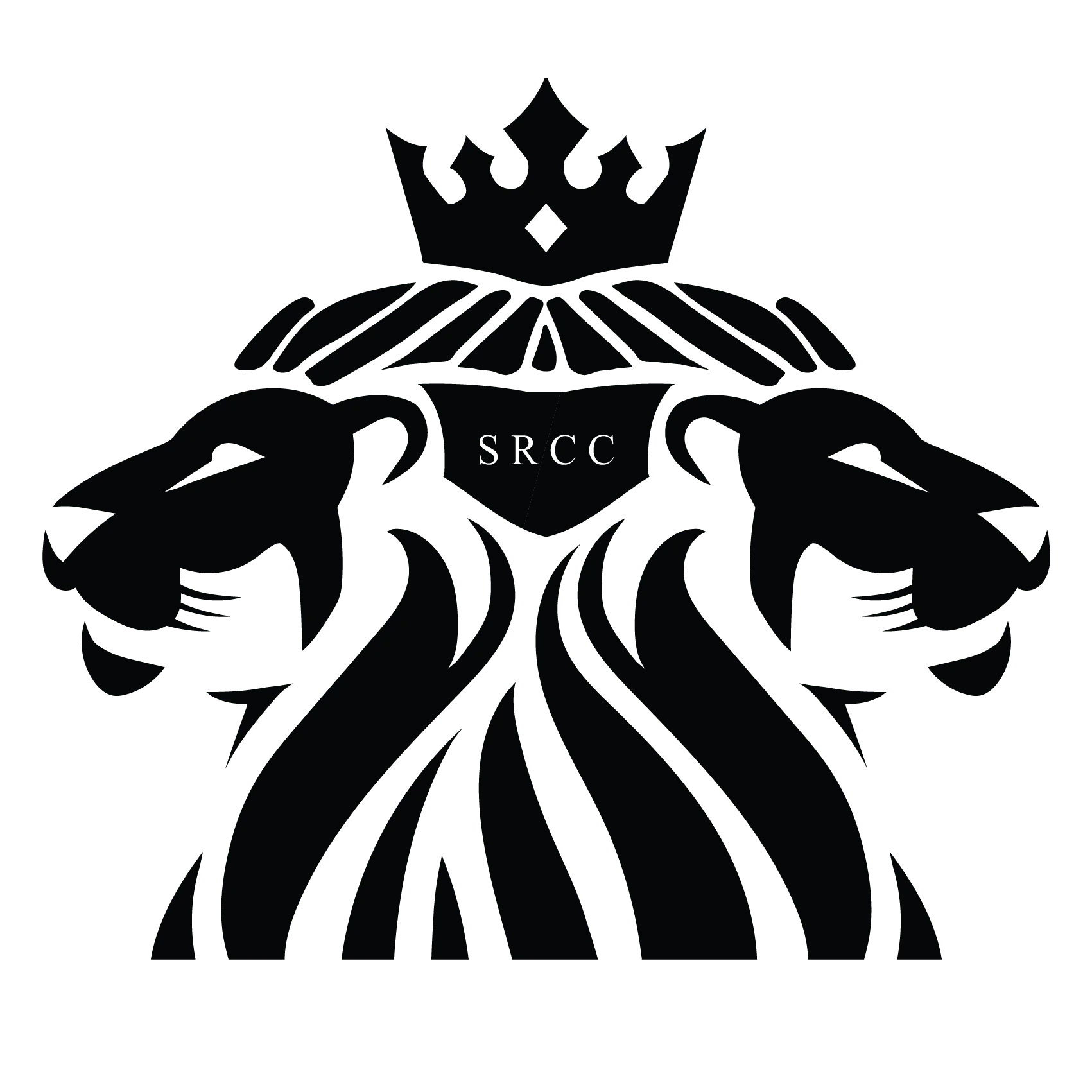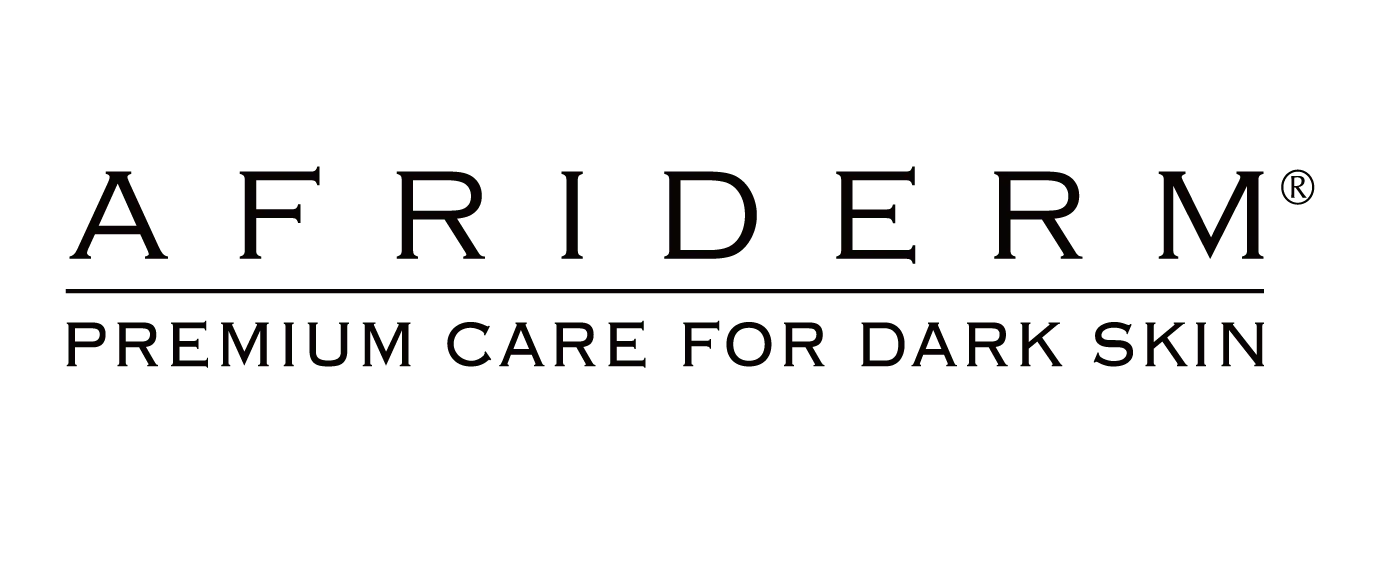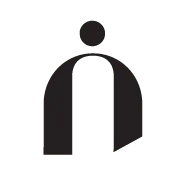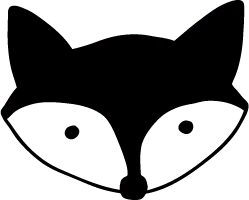 TESTIMONIALS
Google rating score:4.9 of 5.
In addition to their design skills, AdMarketing showcased a keen understanding of market trends and consumer behavior, enabling them to position our brand effectively in a competitive landscape. Their strategic approach to branding has undoubtedly contributed to an increase in our brand's recognition and resonance.
I can confidently say that choosing AdMarketings for our branding needs was one of the best decisions we've made. If you're seeking a team that goes above and beyond to deliver exceptional branding solutions, look no further. AdMarketings has earned our highest recommendation, and we look forward to continuing our collaboration for future projects
The results speak for themselves - after implementing AdMarketings' branding strategies, we have seen a significant increase in brand recognition and customer engagement. Our audience resonates more with our brand's story, and that's all thanks to the hard work and creativity of the AdMarketings team.
What truly sets AdMarketings apart is their dedication to collaboration. They kept us involved throughout the process, regularly presenting their ideas and designs for our feedback. This transparent and inclusive approach ensured that the final outcome was exactly what we had envisioned.
AdMarketings' innovative approach to branding is truly remarkable. They managed to capture the core values and uniqueness of our brand and translated them into a visually stunning and coherent identity. The logo they designed was not only aesthetically pleasing but also conveyed our brand's message effortlessly.
I am absolutely thrilled to share my experience with AdMarketings' exceptional branding services! From start to finish, they demonstrated an unparalleled level of expertise and creativity that truly transformed our brand's identity.
Fully Professional and go out of the way to help you ...truly remarkable services...I refer everyone to use their services...Thanks a lot for your help!