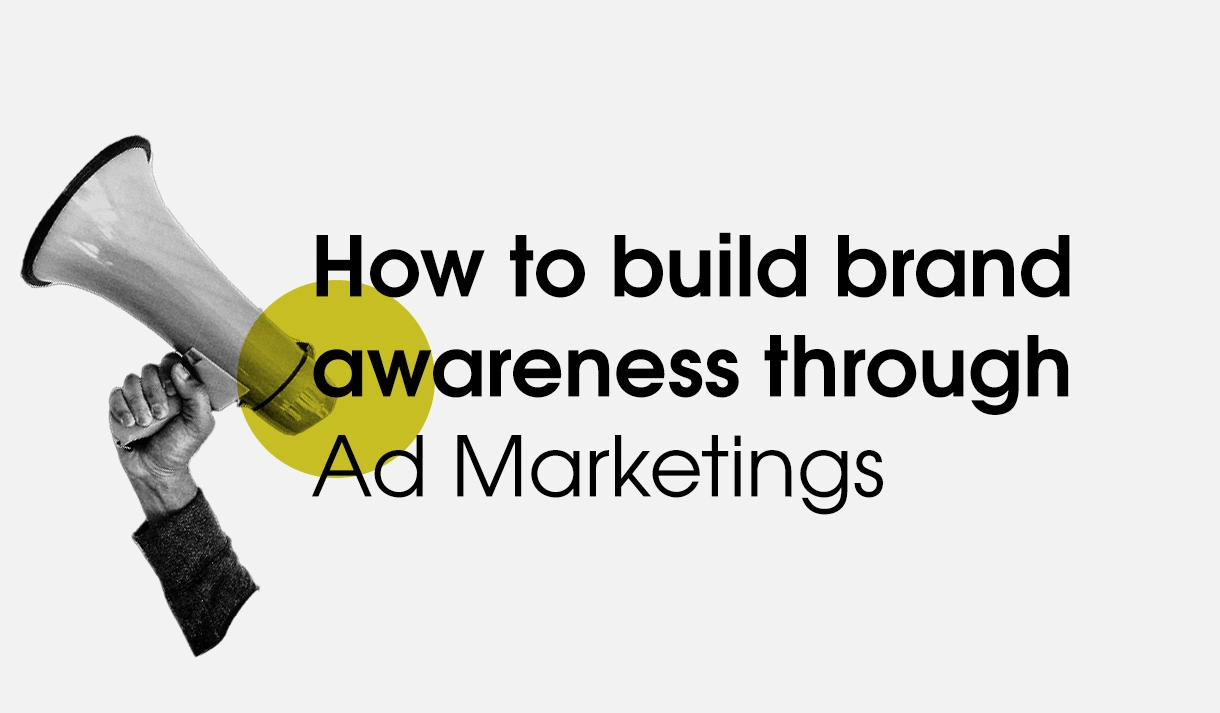 How to Build Brand Awareness Through Ad Marketing
Building brand awareness has become crucial in today's competitive marketplace. One of the most effective ways to do this is through our agency Ad Marketing. We can help you reach a wider audience, generate valuable leads, and ultimately increase sales.
Comparatively, there are many ways to build brand awareness. But some of the most effective include:
Search engine marketing (SEM): SEM involves creating and running ads that appear on search engine results pages (SERPs). This is a great way to reach people who are already interested in the products or services you offer.
Display advertising: Display advertising is another powerful tool that involves placing ads on websites and other online platforms. This technique enables you to reach a wider audience by targeting specific areas or interests. Moreover, it also maximizes the impact of your ads.
Social media advertising: Social media advertising is becoming popular due to the widespread usage of social platforms. It's a great way to reach your target audience on the platforms they use most. Tailoring your ads to each platform and effective targeting will help you engage with your audience. You can know on which platform they spend their time the most.
Email marketing: Email marketing is a highly effective strategy used by every business to stay in touch with your customers. You can also promote your offerings. Whether you send out newsletters, promotional emails, or even abandoned cart emails, email marketing will help you maintain a strong presence in the market.
With Ad Marketings, we can help you build brand awareness and grow your business. By using the right combination of ad types and targeting your ads to the right people, you can reach a wider audience, generate leads, and increase sales.
If you're looking to build brand awareness and grow your business, visit our website and contact us today to learn more. We'll work with you to create a custom marketing strategy that meets your specific needs.