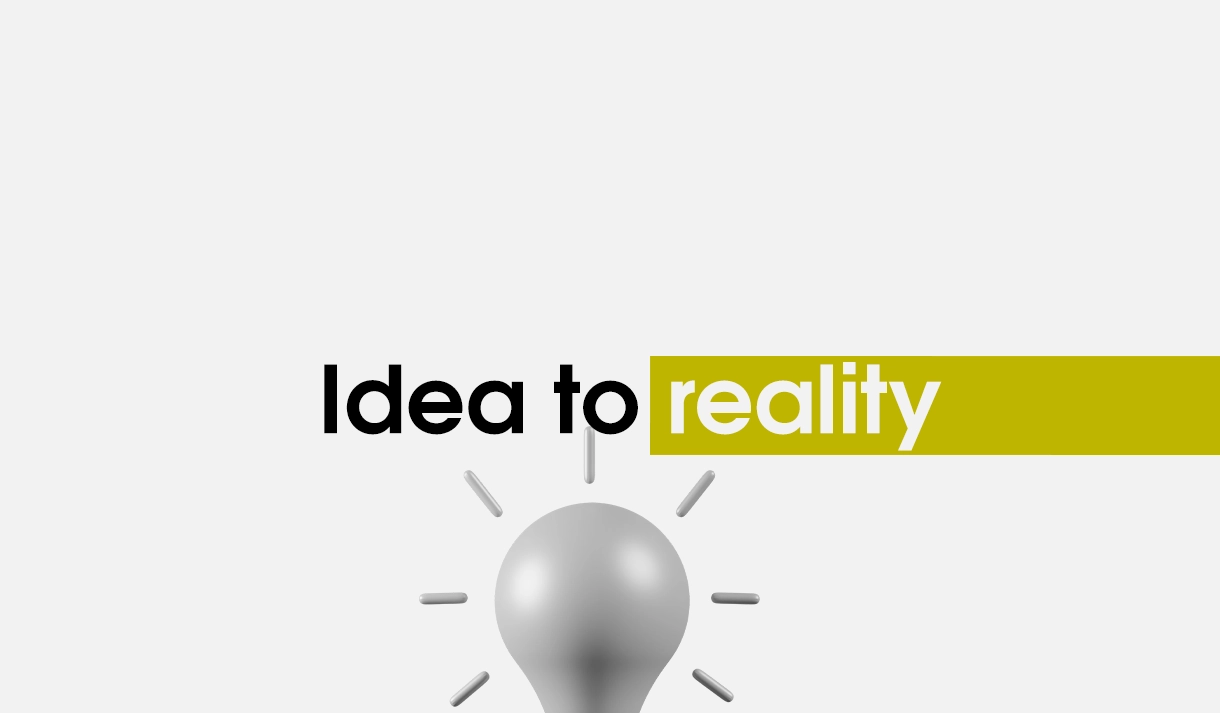 From Idea to Reality: Tools that deliver results
In the ever-evolving world of graphic design, turning your creative ideas into reality is a thrilling journey. Whether you're a beginner seeking to dip your toes into graphic design or a seasoned professional aiming to enhance your skills, having the right tools at your disposal is essential. Ad Marketings here will not only inspire your imagination but also provide outstanding outcomes.
Some of the design tools are:-
Adobe Creative Cloud Suite
Without including Adobe's comprehensive suite, no discussion of graphic design tools is complete. It covers every part of graphic design, from photo manipulation to graphics and print design, with programs like Photoshop, Illustrator, and InDesign. You may easily generate spectacular images through seamless integration.
Canva
It offers a user-friendly interface with a huge library of templates and design elements that are ideal for both beginners and experts. Designing social media posts, promotional items, and even presentations is simple and quick.
Sketch
Many UI/UX designers rely on this vector-based design tool. It's a great option for developing websites, apps, and icons because it's loaded with features like Symbols and Artboards.
Procreate
Procreate for iPad is a game-changer if you enjoy digital painting and illustration. Professional artists and beginner artists alike love it for its responsive design and huge brush collection.
Figma
Real-time collaboration on design projects is possible with Figma, a platform for creative design. It's ideal for remote design teams or business people who want to streamline their workflow.
Affinity Designer
A more cost-effective alternative for Adobe's products, has strong graphic design skills, making it a flexible option for producing logos, icons, and illustrations.
Overall, you need to stay updated, learn tutorials, experiment, and innovate. These tools have you covered whether you're a beginner or an experienced professional, and they'll keep playing a significant part in determining the future of graphic design. Contact Us today!