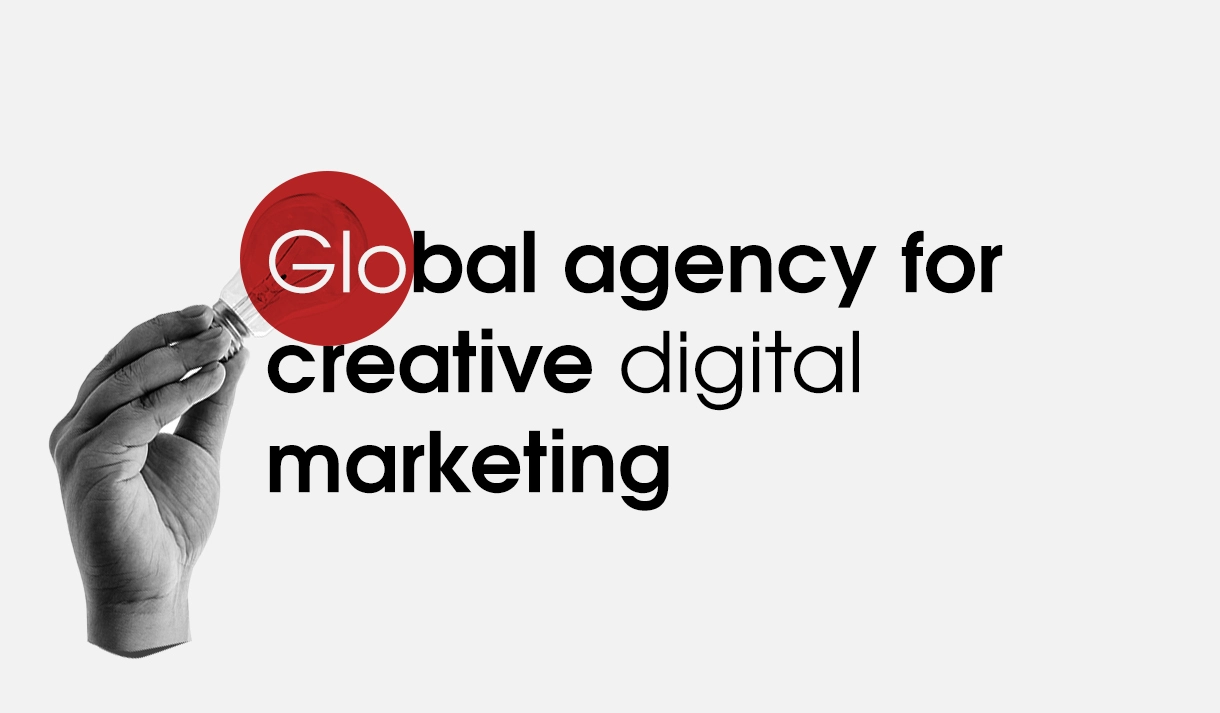 Global Agency for Creative Digital Marketing
Do you know business owners of all sizes face the challenge of having a strong online presence in today's digital world? One of the most effective ways to set up and build up this presence is using creative digital marketing. Those are branding, social media marketing, content marketing, SEO, web development, graphic designing, etc. Basically, these involve maximizing your website, improving reach, ranking in SERPs, and also enhance your presence. And these all services are capable by a creative digital marketing agency, like Ad Marketings.
Ad Marketings is a full-service digital marketing agency with a global mark. We have been in operation for a few years, and over that time we have displayed our work. However, we have delivered quality digital marketing services as well as other services to clients in various industries. Our team of experts understands the development of the digital environment and works throughout to stay ahead of the competition.
Our digital services help clients improve their online presence and ultimately drive more leads and sales. The agency uses a broad approach to enhance your brand identity and create memorable experiences for your customers. Our team of experts in various departments like, social media marketing, web design, and graphic designers works together. We especially ensure that each of our client's websites and other platforms are optimized. You can only improve with high-quality graphics, unique content engaging audiences as well as search engine results pages. We have a proven track record of creating effective link-building strategies that help clients increase their online visibility and drive more traffic to their websites as well as social media platforms.
Lastly, Ad Marketings is a premium digital marketing agency that offers exceptional services. Our team of experienced and knowledgeable experts works closely with clients to understand their unique needs and develop customized strategies that drive results. With a focus on quality, creativity, and innovation, Ad Marketings is a global agency to help companies of all sizes and industries succeed online.