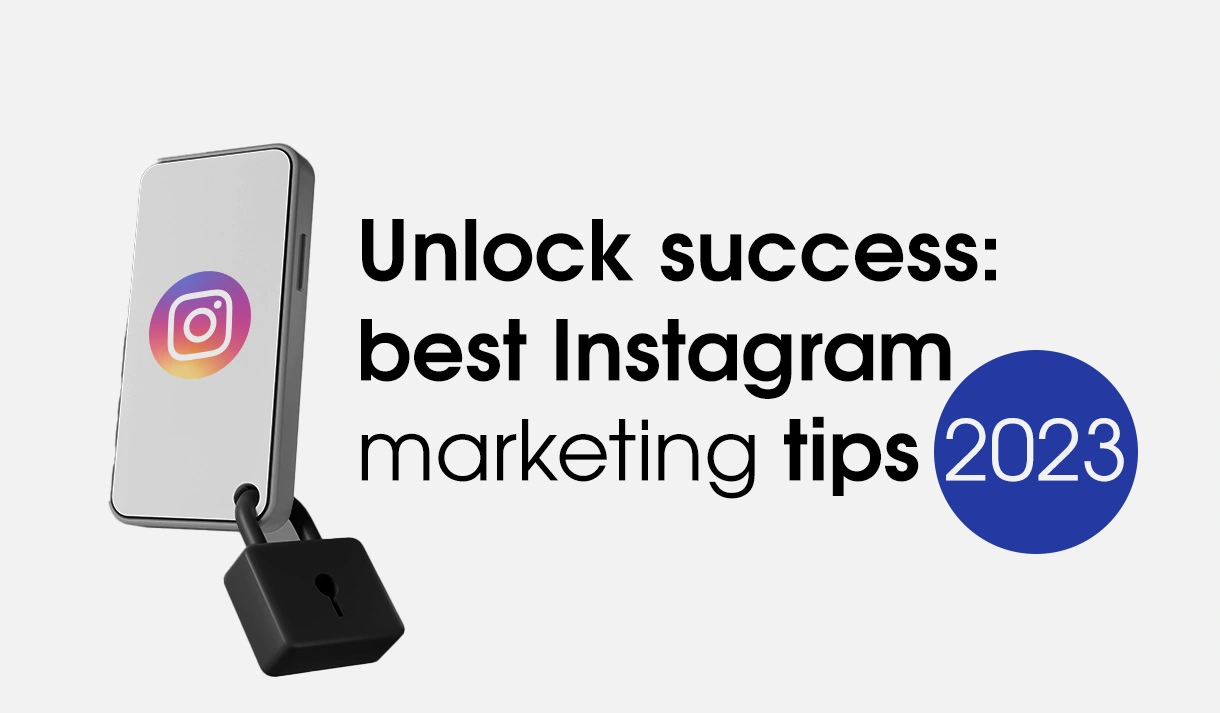 Unlock Success: Best Instagram Marketing Tips 2023
Instagram has become one of the most powerful marketing tools in 2023's digital world. No doubt about it right? 
Today Ad Marketings will guide you in using Instagram's potential which will highly boost your brand's profile. You can also boost your engagement because it has over 1.386 billion active users in the world. Furthermore, we've selected the greatest Instagram marketing tips for 2023, especially for companies choose potential audiences, to help you succeed in this competitive environment. 
Create an Interesting Bio
For potential followers, your Instagram bio is the first thing they will see. Include appropriate keywords, an engaging brand story, and a clear call to action to enhance it. Using specific keywords that are related to your sector or specialization might improve the quality with which you draw your target market.
Localize Your Content
It's necessary to provide content that is suited to the interests and likings of the target market. Include regional occasions, customs, and culturally similar topics in your posts. Engage influencers to extend the reach of your business and build relationships with the community.
Use Hashtags Strategically
Instagram marketing relies heavily on hashtags. Basically, to raise your profile visibility in the community, look up and use hashtags unique to the target area. You'll increase your chances of reaching the right demographic and showing up in relevant search results by using a mix of trending and important hashtags.
Engage Your Audience
Active interaction is also necessary to develop a loyal following. Response to comments, direct messages, and mentions without delay. By running contests or highlighting user posts on your account, you can promote user-generated content. By expressing appreciation to your audience and working with regional influencers, you may create a feeling of community.
Collaborate with influencers
Influencer marketing is still an effective tactic. By collaborating with regional influencers, you may gain access to their audience and also create confidence among potential clients. Search for influencers whose values coincide with the ones of your company and strike deals that are profitable for both parties.
Discover Instagram shopping
Instagram Shopping enables you to promote your goods or services directly on the website, giving your target audience a seamless online purchasing experience. Likewise, to increase traffic to your online store, tag your products in posts and stories. Make use of the shopping options and Instagram's developing e-commerce capabilities.
Overall, Instagram marketing in 2023 offers a vast range of opportunities for companies. By implementing these tips, you can develop your presence, increase brand awareness and engage with your target audience. Stay up to date with the latest Instagram trends and data. Lastly, check out our website for more updates and Join us!