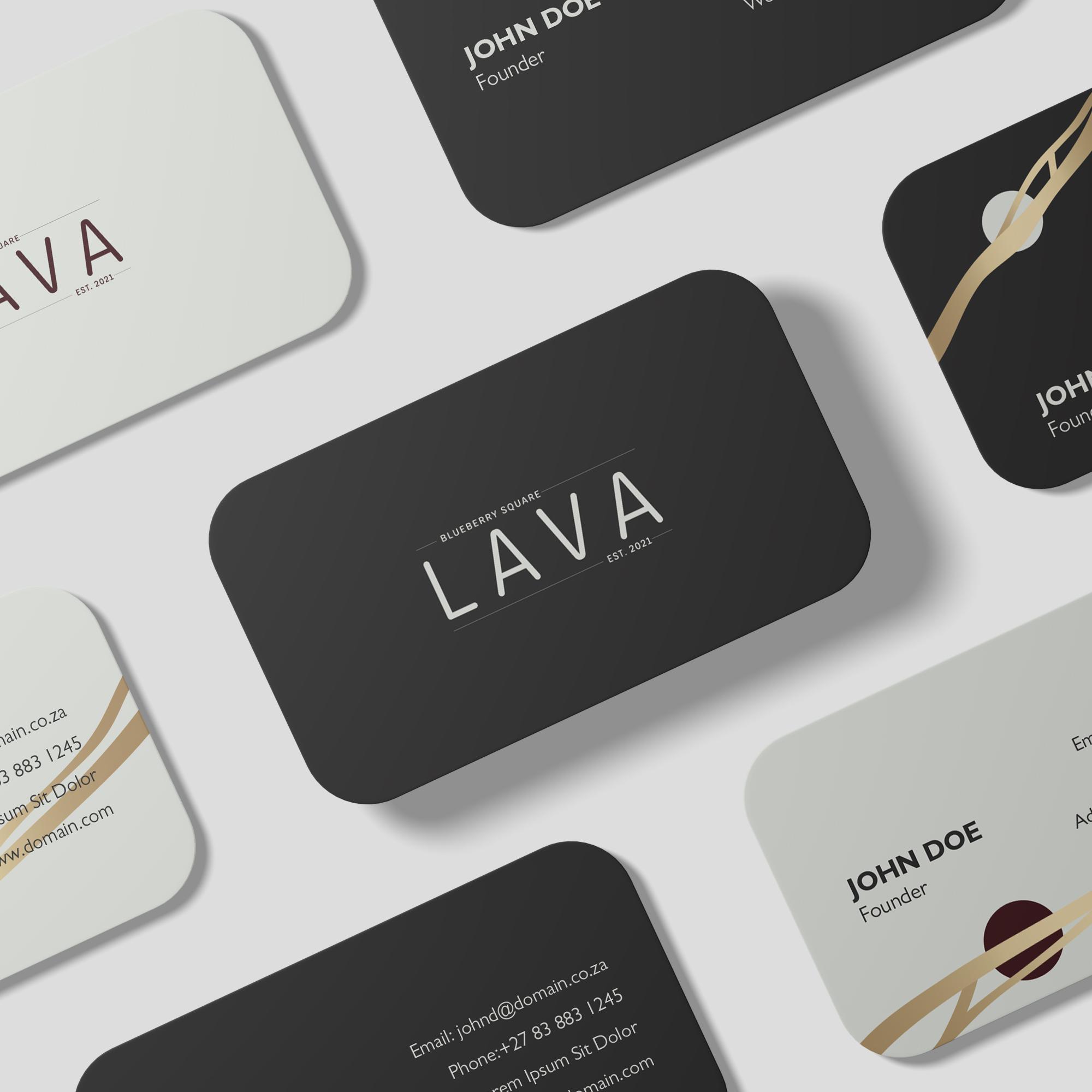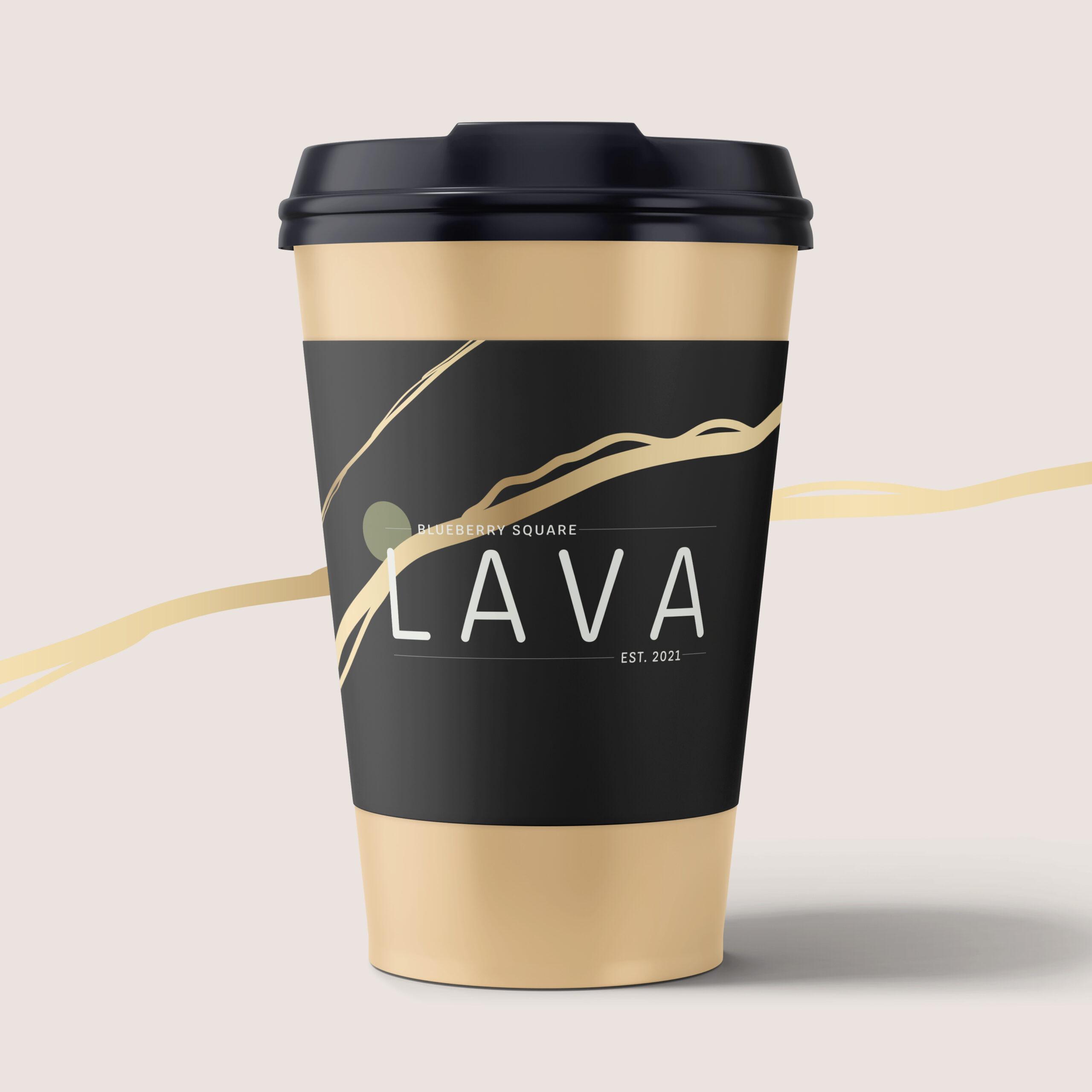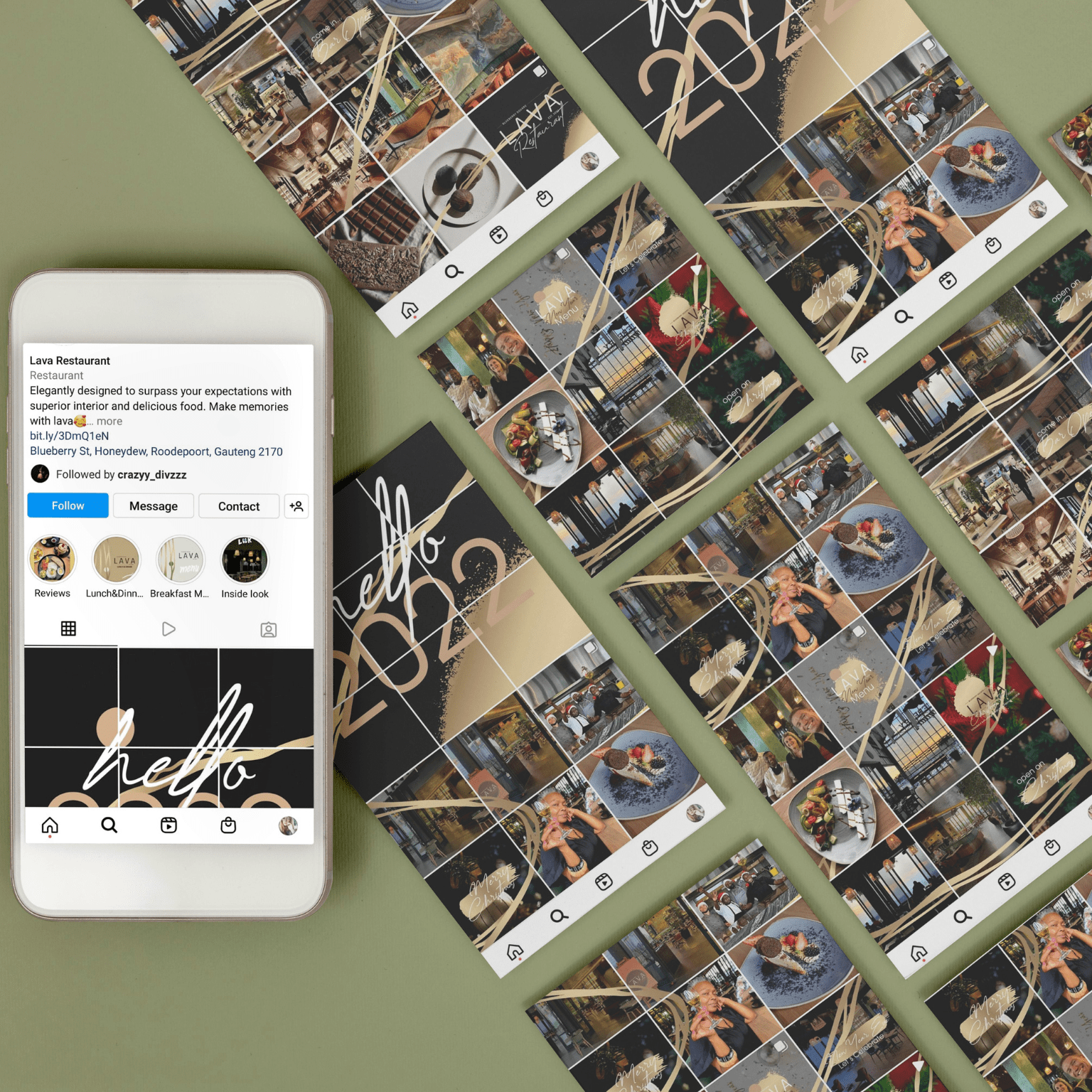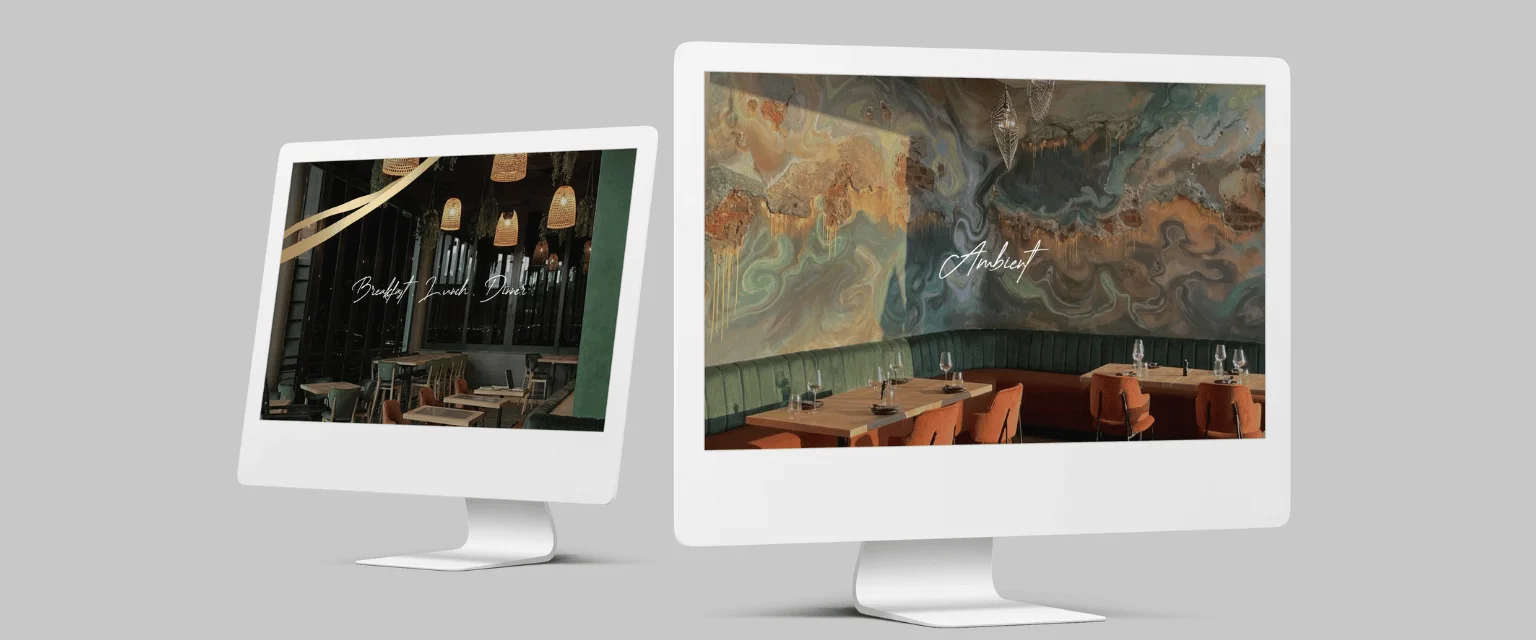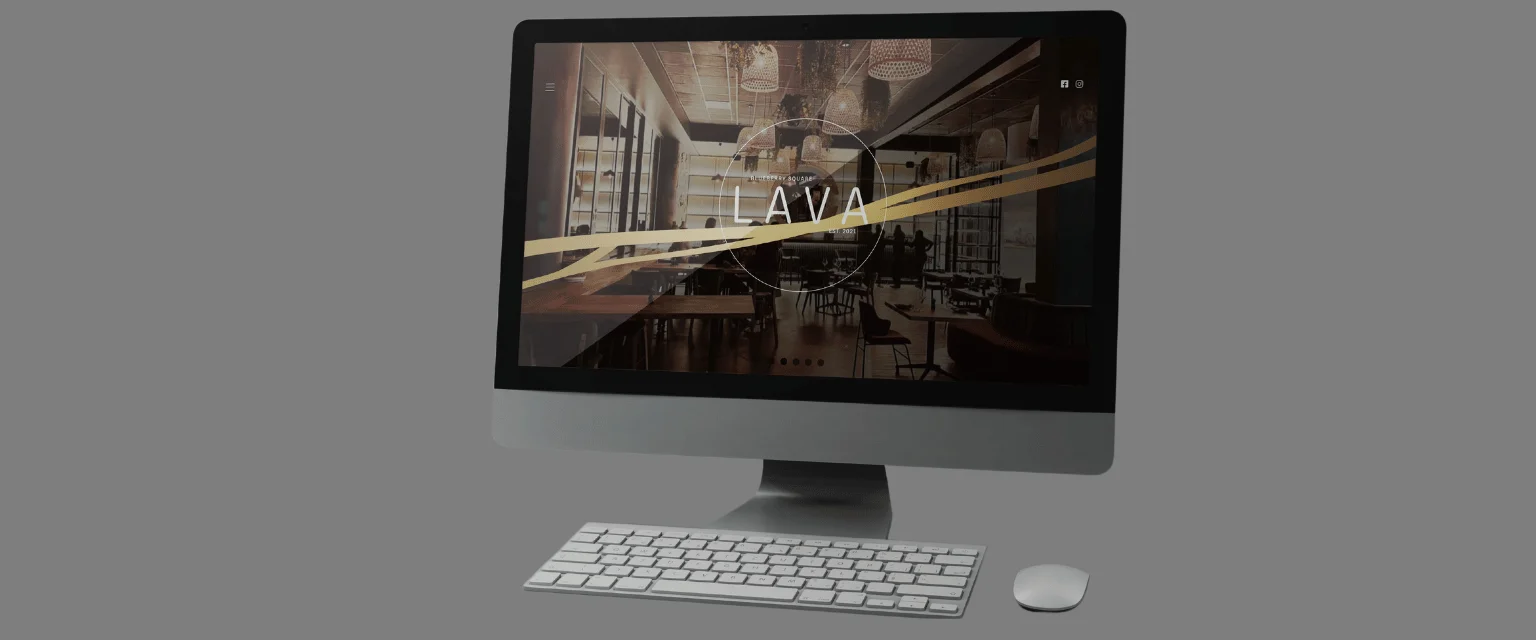 LAVA RESTAURANT
Starting a brand is challenging, especially in the food industry during covid times. Even so, Lava decided to open up a 5-start restaurant in the heart of Johannesburg, South Africa to serve luxury experiences and gourmet meals. The couple's vision for Lava was to communicate and establish a memorable brand that will be consistent and have regular visitation by their clients. Customer experience was the most fundamental part for them.
We brought together a sensational twist to the food industry by only applying lifestyle images, and using basically no images of the meals. This was to encourage the experience of Lava, rather than what their clients will be eating. A golden thread was used in all the collateral in order to keep the message and voice consistent. Multiple campaigns were used to encourage consumers to visit the restaurant and the results were a full house on Christmas and a solid reputation in the neighborhood.
DELIVERABLES
Menu, Business Cards, CI, Social Media as well as a new website.
CLIENT
Lava
PROJECT DATE
May, 2021
TAGS