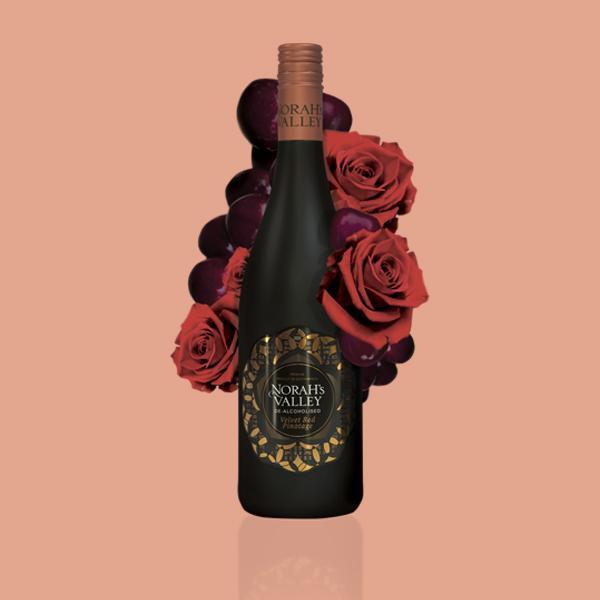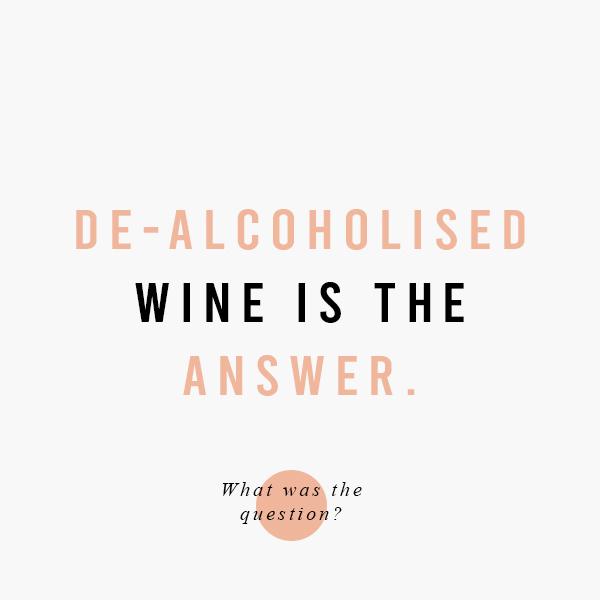 NORAH'S VALLEY DE-ALCOHOLIZED WINE
Cape Town is well known for its vineyards and luxury wines. Norah's Valley has found its peaceful place in the market with an exquisite tasting de-alcoholized wine which has superior benefits. With an interesting background relating to karma, the brand believes that producing something and distributing it which could be detrimental to one's health will come back around. The wine has been crafted, and selected by professional pallets in order to deliver premium taste and quality. We worked closely with Dennis to find out what exactly the voice is of Norah's during the new shift in marketing their brand and discovered much about how tongue-in-cheek, elegant, and fresh the brand is internally.
Using these insights, we concluded that Norah's communicates best through beautiful imagery and stories that directly relate to its flavor and voice. A simple approach, because less is more. The same applies to alcohol.
CLIENT
Norah's Valley
PROJECT DATE
January, 2021
TAGS
VIDEOS