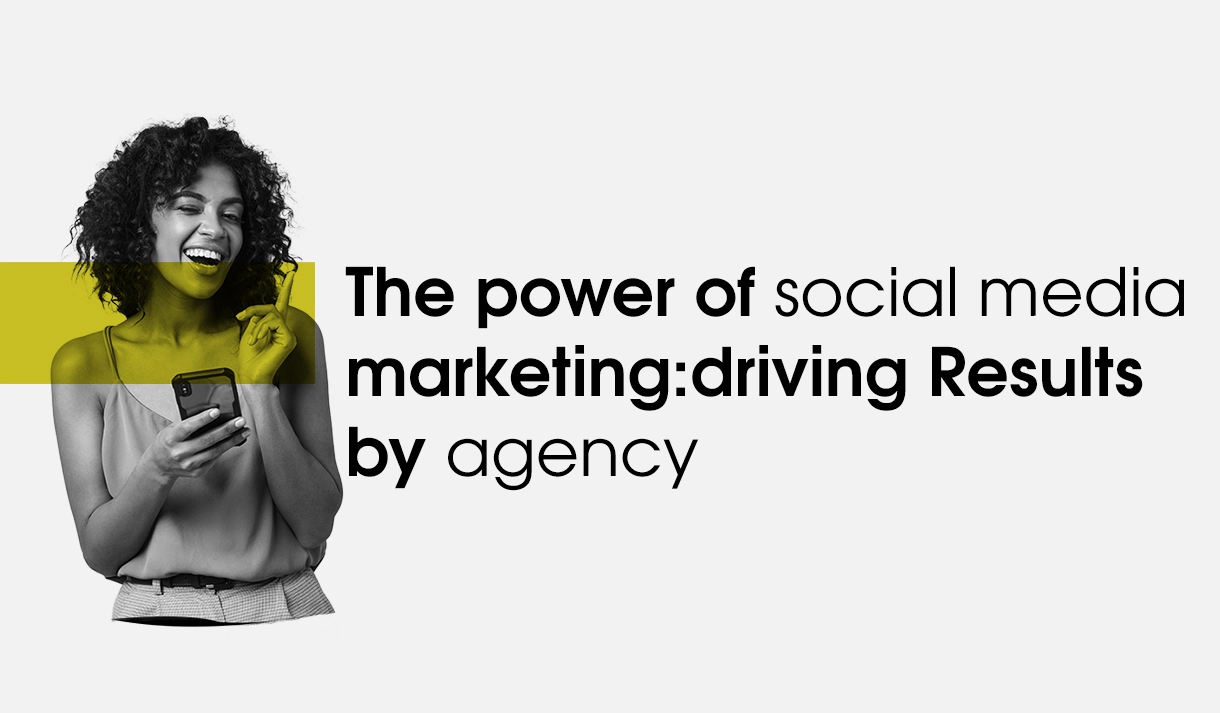 The Power of social media marketing: Driving Results by Agency
Want to know more about the power of social media marketing? Let's dive into the world of social media and explore how our company can help your business to succeed.
Social media has become a powerhouse of business. Your business should be connected with your target market through social media. This helps to increase brand awareness and gain measurable results. You need to discover the amazing power of social media marketing when merge with our agency's knowledge!
Firstly, you need to connect with your target audience through social media platforms. Through these platforms, you can connect and talk with your target audience. An experienced company knows how to tailor content to connect with your audience and is familiar with the unique features of each platform. An agency can assist you in growing a devoted following, better communication, and joining your potential customers. These can be done by creating attractive posts, running specific ads, and starting conversations.
Secondly, you need to build brand awareness by growing a strong presence on social media platforms. Your business can stand out from the competition with the help of our agency's proficiency. We can help in producing regular and visually appealing content. They may effectively boost brand awareness and memory by utilizing compelling graphics, imaginative narratives, and targeted strategies. Keep in mind that future clients are more likely to select your goods or services when they are thinking of your brand.
Next comes driving traffic to your websites as well as platforms. Even though social media is a fantastic tool for building brand awareness, its true value comes from handling traffic to your website and turning browsers into paying customers. We can help you create a solid plan that incorporates social media marketing with the objectives of your website. This would lead to raising click-through rates, giving quality leads, and raising conversion rates by growing your social media profiles, posting interesting content, and putting in place efficient call-to-actions. 
Overall, Social media marketing is an important tool for any company trying to grow and succeed in the modern digital environment. Let our company elevate your brand to new heights. Contact us right away, and let's go off on an exciting adventure to fully realize the potential of social media marketing. Visit our website to know more!