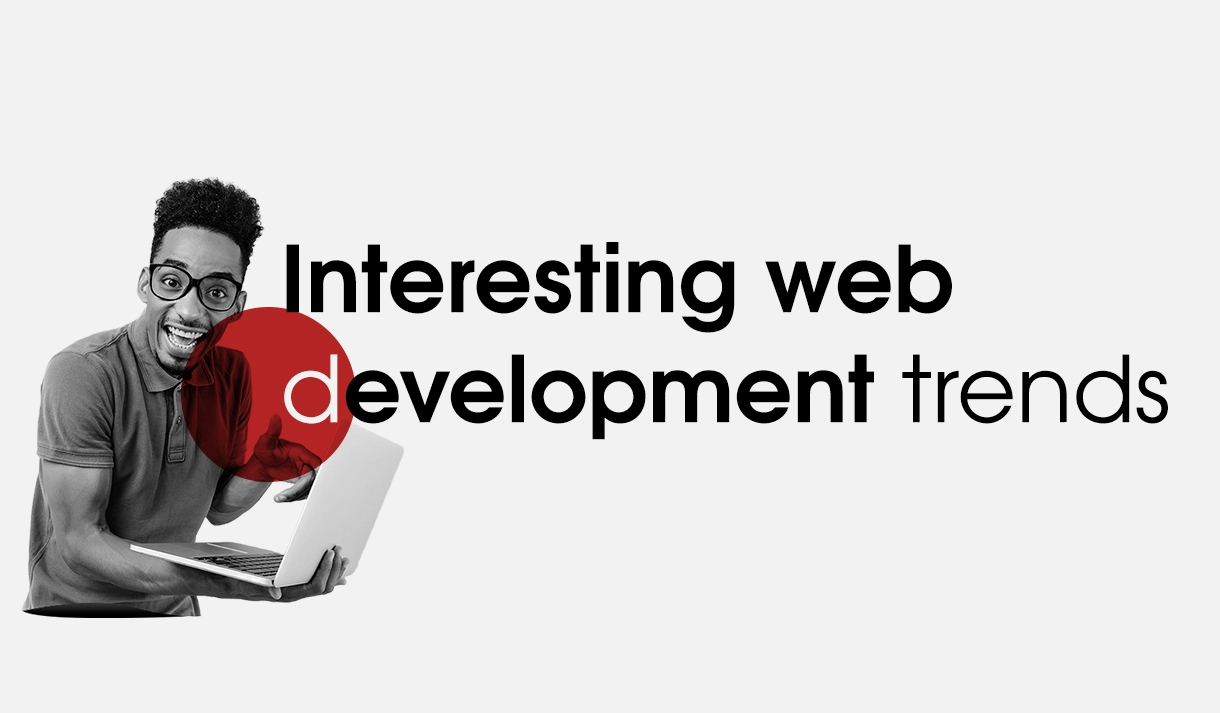 Explore Exciting Web Development Trends
We look forward to taking you on this fascinating journey through the world of web development trends. Web development is no exception to the ongoing evolution of technology. Websites continue to play a significant role in our digital lives, therefore it is necessary for organizations and developers to keep up with the most recent trends. So buckle up, take a seat, and let's examine some of the most intriguing web development trends that are influencing.
A few trends are:-
Responsive Web Design: With a mobile-first design strategy, websites are created to offer the best possible user experience on smartphones and tablets. A flexible design guarantees that your website performs smoothly across different screen sizes. This is important because most internet users access websites through smartphones. You can improve user engagement, boost conversions, and beat the competition by embracing this trend.
Progressive Web Applications: The best features of web and mobile app experiences are combined in progressive web applications. Similar to native apps, PWAs provide a smooth and immersive user experience without the need for installation. In order to provide quick load speeds, offline capabilities, push notifications, and an app-like UI, these applications make use of web technologies. It helps you to interact with your customers online and offers a great user experience across a variety of devices.
Chatbots and Artificial Intelligence: In recent years, artificial intelligence has advanced significantly, and its integration with web development is opening up new possibilities. You use artificial intelligence-powered chatbots to improve customer service, offer experiences, and speed up user interactions on websites. These bots can respond to consumer inquiries, provide suggestions, and direct users through various tasks. You may provide 24/7 service, raise customer happiness, and increase conversions by using AI and chatbot technologies.
Motion Web Designs: Nowadays, you need to make your websites more interactive with the help of motion design. It enhances user experience. These design components consist of animations to transitions that attract consumers to your website. Web designers use micro-interactions to give consumers feedback, walk them through procedures, and generally improve user experience. By following this trend, you may improve the usability, engagement, and traffic to your website.
Overall, using these exciting trends you can take your website to the next level and deliver exceptional experiences to your audience. Get in touch with us today and let us turn your website into a masterpiece.