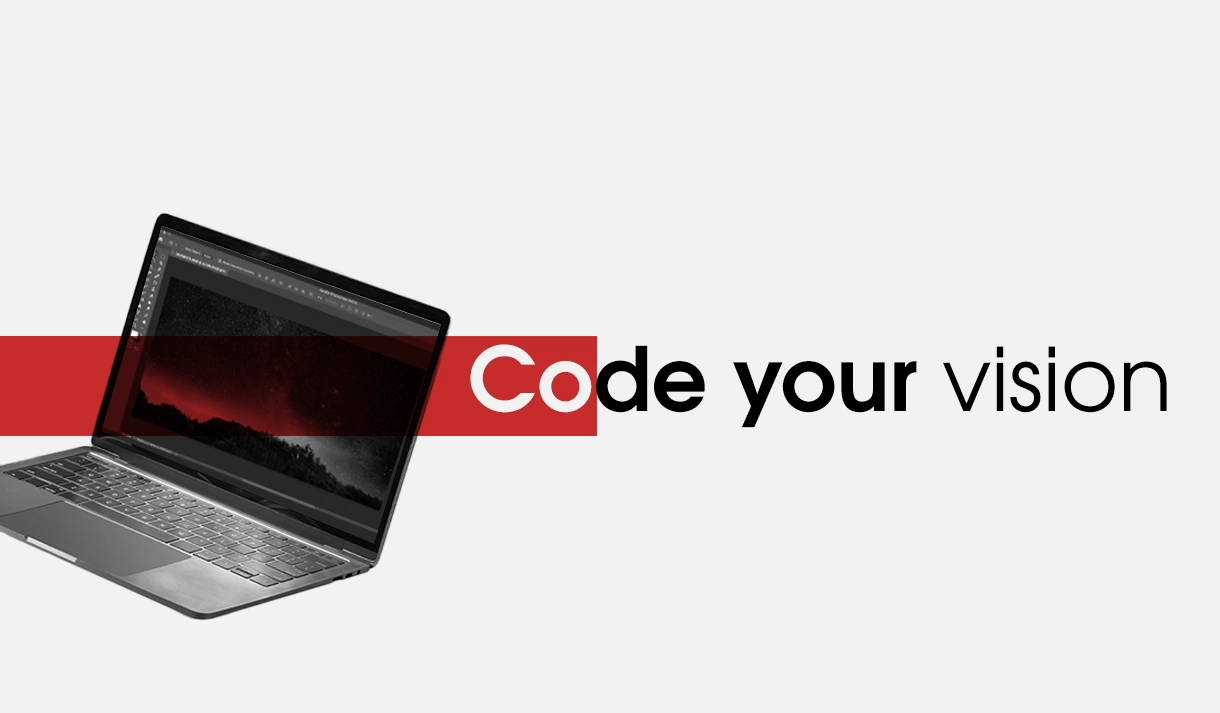 Design, Develop, Deliver: The Path to Web Success Begins Here
Do you know your website isn't just a virtual business card? It's actually the gateway to your brand's success. At Ad Marketings, we understand the crucial role web development plays in achieving online presence. That's why we're here to guide you on the journey to web success.
Mainly, an attractive and straightforward design engages visitors and grabs their attention. Our web design professionals are very skillful at producing visually attractive, responsive websites that have an impact. Your site will look fantastic and altogether work flawlessly on all devices with our assistance. Every great website has a strong code and functional base underneath it. Your website will not only be aesthetically pleasing but also user-friendly and performance-optimized.
To make sure your website functions properly and efficiently, we also make use of the newest technologies and best practices. Your website reaches a target audience that has been skillfully constructed and elegantly designed. Here is where our expertise in digital marketing is put to use. We are more than just a web development company; we also want to see your company succeed. Our digital marketing tactics are mainly created to enhance conversions, increase traffic, and raise your online presence. We have basically the resources to provide results, from social media and PPC advertising to SEO and content marketing.
Whether you're starting from scratch or looking to revamp your existing website, our team is ready to collaborate with you. Overall, we'll work closely to understand your unique goals, tailor a web development and marketing strategy to suit your needs, and ultimately drive your business toward success. Ready to take the leap? Contact us today! Let's get started with us on transforming your web presence into a powerful tool for growth. Your success story awaits, and we're here to help you write it.